Who We Are?
"Key to excellence is perfecting your basics"
Singapore Accountants is a platform where qualified professionals with elite working experience team up to deliver B2B solutions that can assist your business in achieving its true potential.
What do we do
We act as business finance partners to Small and Medium Enterprises in Singapore by providing financial services like tax planning and filling, audit and assurance, corporate secretarial and HR services.
We believe that the key strength to our business is to provide personalized services. Our clients are to benefit from a dedicated team of specialists with deep sector knowledge. We welcome all types of businesses and are always available for introductory discussions.
These professionals with their vast experience help us to manage our Financial operations effectively. They gave stability to our business and help us to flourish.

Prestigious Customer

Singapore Accountants being a well-experienced and highly skilled professionals have in-depth understanding of business. This extensive knowledge and understanding across diverse industries have enabled them to provide innovative solutions that were especially customized to meet our unique corporate needs.

Prestigious Customer
Message from Our Founder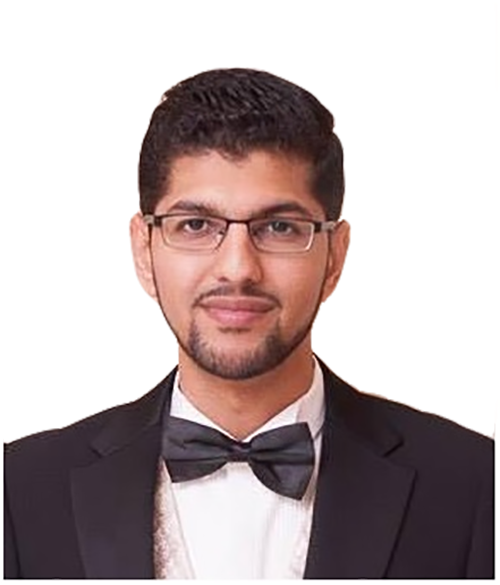 Partner, Singapore Accountants
I have a vision to change the perception about accounting, from a burden on the business to the x factor in the business growth.
Accounting is absolutely not limited to the recording of your daily transactions, it is the SWAT Analysis of your business that provides you critical decision making information, but indeed it is not the role of the entrepreneur who is to focus on the business development and to make use of such analysis by an accountant.
Singapore Chartered Accountant